scans processed so far today
Smartcode runs on a range of devices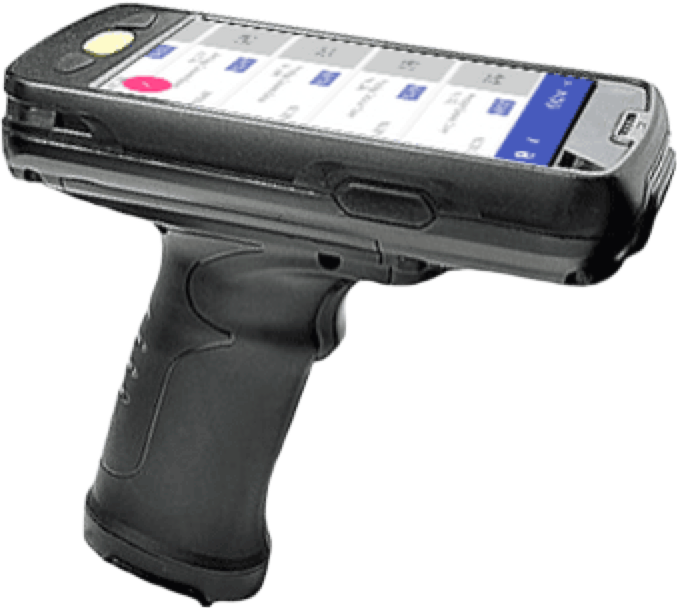 Dedicated Laser
For high volume scanning we recommend an Android device with an integrated hardware infrared laser. These devices come in a number of variants suitable for a wide range of use cases.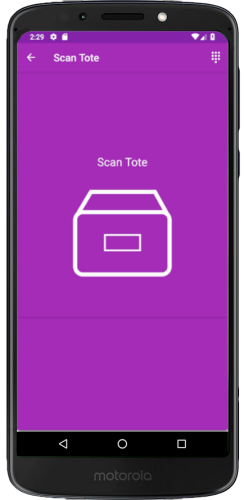 Mobile Phone
Smartcode can also run on any Android based mobile phone and utilise the devices camera as a barcode ready. This is useful for occasional convenient low cost usage.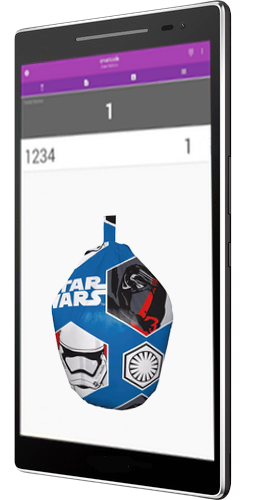 Tablets
Smartcode also runs on any Android based tablet utilising the devices camera, in built laser or UHF/RFID scanner.
Contact Us
To discuss your requirements in more detail please drop us a message and we'll get straight back to you.
Contact us
0113 292 4796
Platform, New Station Street, Leeds, LS1 4JB.