mispicks prevented so far in
2019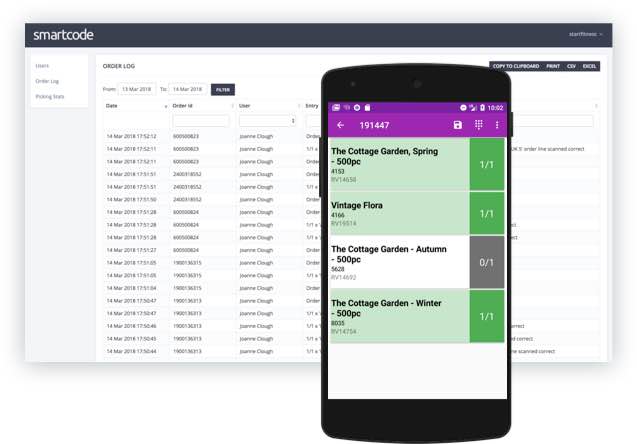 Delivery Data
Real Time Sync

Smartcode integrates live with your ecommerce system to link address data with the courier of your choice.

Time of Print Changes

Courier service, parcel weight and consignment size can be edited at time of print.

Audit Trail

All print submissions are logged and available in your Smartcode web reporting.
Request a demo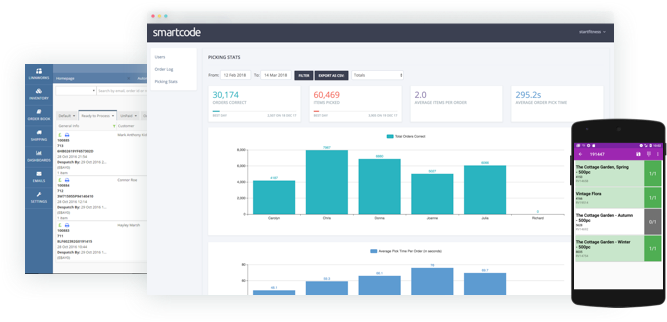 Tracking Data Syncronisation
All courier tracking data is passed back into your ecommerce system to provide full traceability on an orders history.
Contact us
0113 292 4796
Platform, New Station Street, Leeds, LS1 4JB.