Works with any system
Smartcode has existing integrations with lots of popular stock and WMS systems and is also able to integrate with bespoke systems on request.
Our integrations give you the freedom to process a return and make the necessary adjustments within your existing stock control system.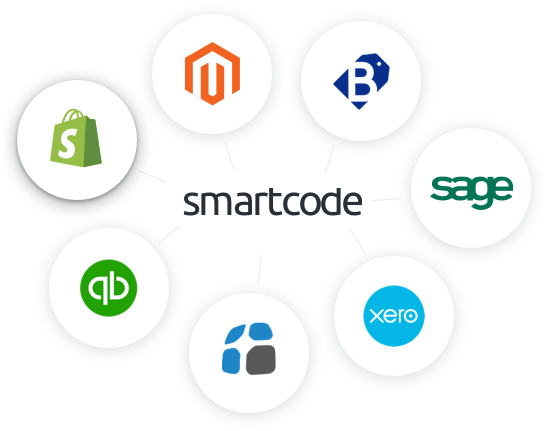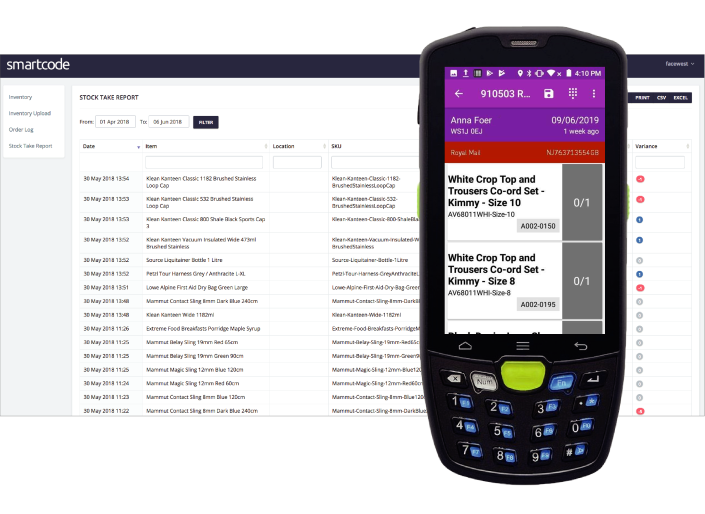 Returns Data Capture
Easy Order Lookup

Scan a barcode on your returns form to bring up an orders details on a handheld device

Assessment

Capture item condition, with photos if required

Update Stock

Add the item back into stock and view its stock location for quick put away
Request a demo
Contact us
0113 292 4796
Platform, New Station Street, Leeds, LS1 4JB.